We have a handful of the new Corsair fans in for testing – initial results look promising.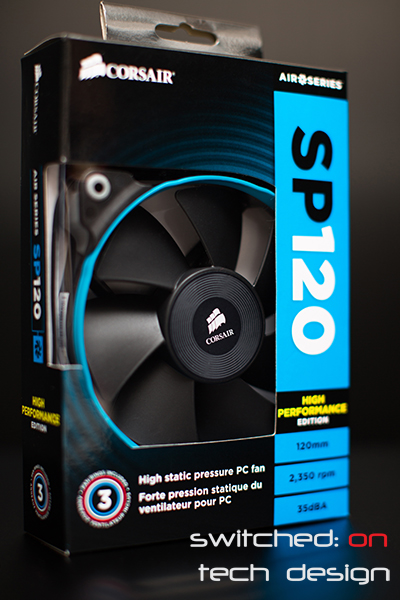 The SP line are optimised for static pressure, which means they're ideal for use on cooling radiators or other places where there is restricted airflow, like storage chassis' or behind narrow grilles. This is in contrast to the other new fans from Corsair's – the AF line – which are better suited for more open-air use. One nifty feature is that each fan comes with red, white and blue coloured rings to match your system colour scheme – a nice nod towards those of us who build colour-coordinated systems.
A full write-up coming soon!