One of the better tower coolers which fits inside a 4U server chassis is the Noctua NH-U12P SE2, but by default they only ship with Socket 775/1155/1156/1366 and AM2/2+/3 mounting gear – leaving anyone who wants to use the baby Noctua cooler with their Socket 2011-based server out in the cold. Fortunately, Noctua have a Socket 2011 mounting kit available as an extra: the NM-I2011.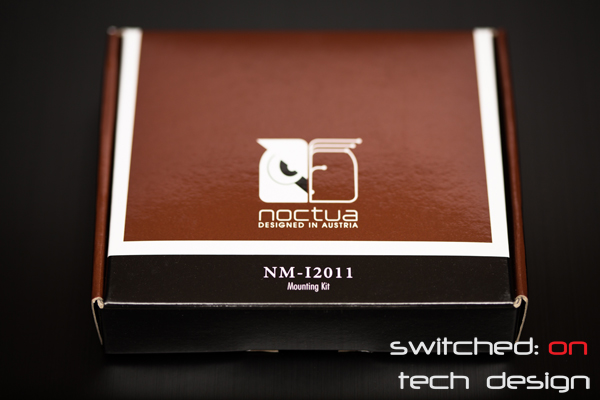 If you can provide Noctua with a receipt of the cooler purchase (and please note that this applies to a number of Noctua coolers, not just the 92mm variants) and a S2011 CPU or motherboard receipt they will ship one to you for free. Most of our customers report that they receive them within 2 weeks of submitting the request; for those who can't wait we stock the mounting kits for $5. Inside you get everything you need except thermal paste: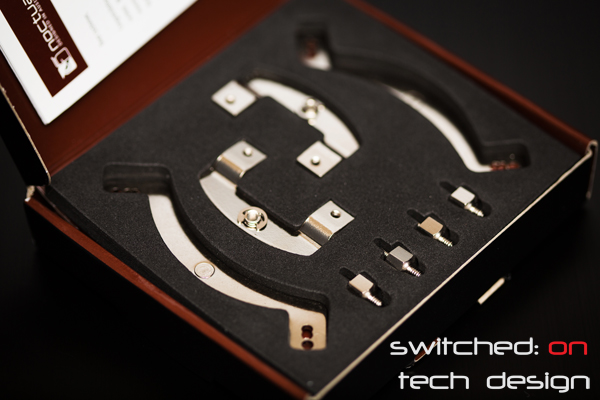 The instructions are easy to follow and the kit completely replaces any existing mounting hardware attached to the  cooler, providing a very firm and secure mount.
Kudos to Noctua for providing these for free for those who aren't in a hurry – their customer service is excellent and their products come highly recommended from the team at Switched On Tech Design. You can find more info on their coolers at:
and the NM-I2011 Mounting Kit Order Form at:
http://www.noctua.at/main.php?show=nm_i2011_upgrade_order&setlng=en